---
Tube and label printers repairs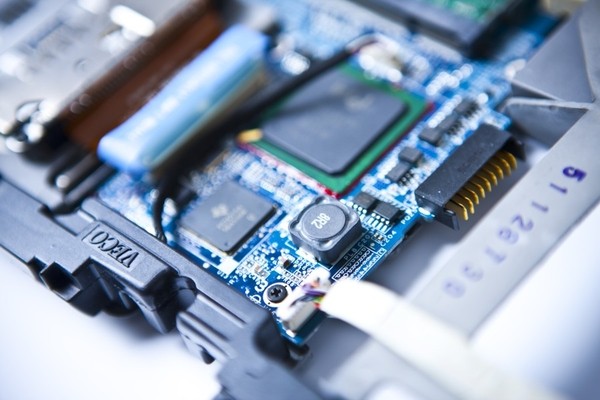 We provide warranty and post-warranty service for all our products, especially tube printers, label makers and label printers.
In our team we have experienced technicians who undergo regular training and are ready to help you at any time.
1. Contact us
Our technicians will tell you if it is possible to solve the issue yourself or if it is necessary to send the printer for service.
2. Send the printer
If you send the device for service, please pack it carefully so that it is not damaged on its way to us. Always enclose a brief description of the problem or samples of bad printing.
3. Wait for the service to respond
Immediately after receiving your printer, we will perform diagnostics and inform you about the length and price of the repair.


We are aware that the printer plays an important role in your work, and therefore we place great emphasis on processing the service case as quickly as possible. The length of the repair usually does not exceed 3 working days, but we often send the device back on the same day we receive it.