---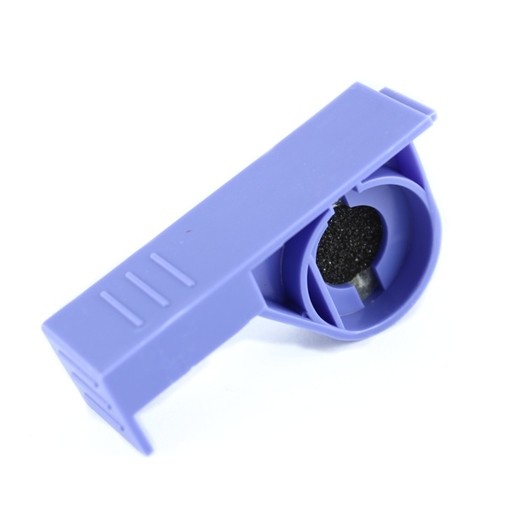 Cleaning kit TP-CS for tube printners TP80E and TP76E. The cleaning kit is inserted into the tube guide and, during printing, removes any dirt that may have settled on the printed tube.
The cleaning kit helps you achieve maximum print quality and also protects the print head.
We recommend that you change the cleaning kit frequently enough to avoid problems with the print quality or printhead.
Cat. nr: TP-CS