---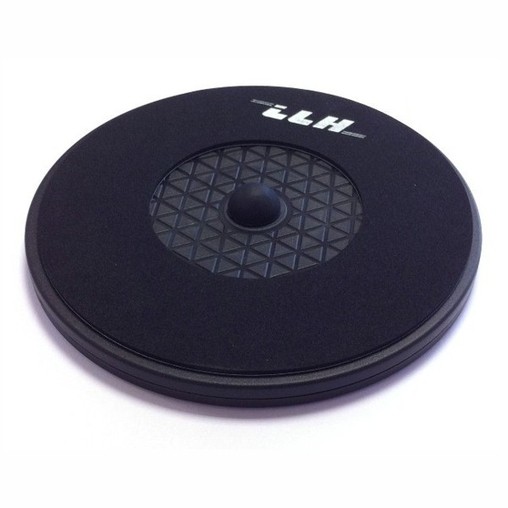 Do you have a tube printer? Do you want printing tubes to be easier and more comfortable? Then the tube unwinder is the right solution for you!
If the tube jamms during printing, it is a significant complication of work and a waste of time. Not only do you need to re-print, but part of the damaged tube usually must to be cut off, and the ink ribbon may break. In the worst case, the printer itself may even get damaged.
Cat. nr: ODV
One way to prevent these problems is to use the tube unwinder. The unwinder automatically ensures a smooth movement of the tube into the printer and trouble-free printing even without your assistance. Especially when printing a large number of markers, the comfort of work is incomparably higher than without the unwinder.
The unwinder ODV is designed for BA, BS and BF type tubes. It is a special rotating pad, which is equipped with cutouts for precise placement of the roll with a tube and a non-slip surface. It is therefore very easy to use - just place the roll with the tube on the unwinder and start printing.
Simplify your work and print tubes more comfortably with our special tube unwinder!
Tube unwinder - specifications
quick and easy to use
small dimensions - the unwinder can be taken anywhere with you
prevents problems with tangled or jammed tubes and thus significantly simplifies your work and saves your time
the rotating mechanism ensures automatic and even unwinding of the tube and convenient printing
the unwinder puts enough resistance to prevent the tube from twisting
precise cut-out for placing the roll with a PVC tube - the tube fits exactly into the unwinder and it does not move unintentionally
a barrel for placing a roll with a shrink tube that holds the roll in place
non-slip surface